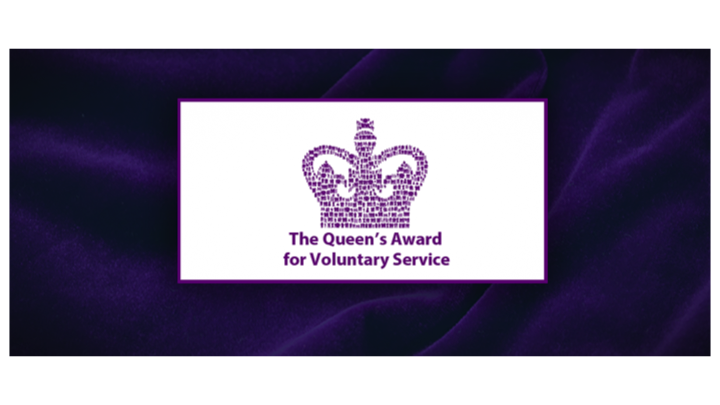 Queens Award for Voluntary Service 2021
We are extremely proud to announce that our wonderful volunteer team have been awarded the prestigious Queens Award for Voluntary Service. The award is equivalent to an MBE and recognises our volunteers for all their hard work in supporting the local community. See our News page for more inforation on this.
Opening Hours
Our Community House is slowly re-opening to the public and we continue to follow Government guidelines.
Our Food and Supplies market is open:
Monday,, Tuesday and Wednesday 12 - 3 pm, Friday 12-2 .
Thursday - Closed
Saturdays 11-1 pm
Our Community Cafe is open Moday, Tuesday ,Wednesday and Friday 11am - 1:30 pm
Thursday - Closed
NEO Essential Boxes and Crisis Support
We are still doing our delivery service of essential boxes and crisis support. Please complete this quick and easy form (lnk below) and be advised that delivery time can be up to 48 hours.
https://forms.gle/nuidw3iMKcAC2tuj6
In our efforts to help tackle food poverty and social isolation, over the last 12 months we have clocked up...
0
Tonnes of surplus food used
0
Saved using surplus food
Follow us on Social Media
Support Neo Community
Food insecurity is a major issue for many people across our community. In the midst of the COVID 19 crisis we need your help more than ever.
Click on the link on the right and donate to help us make a real difference.